Bold City Grill
Jacksonville Restaurant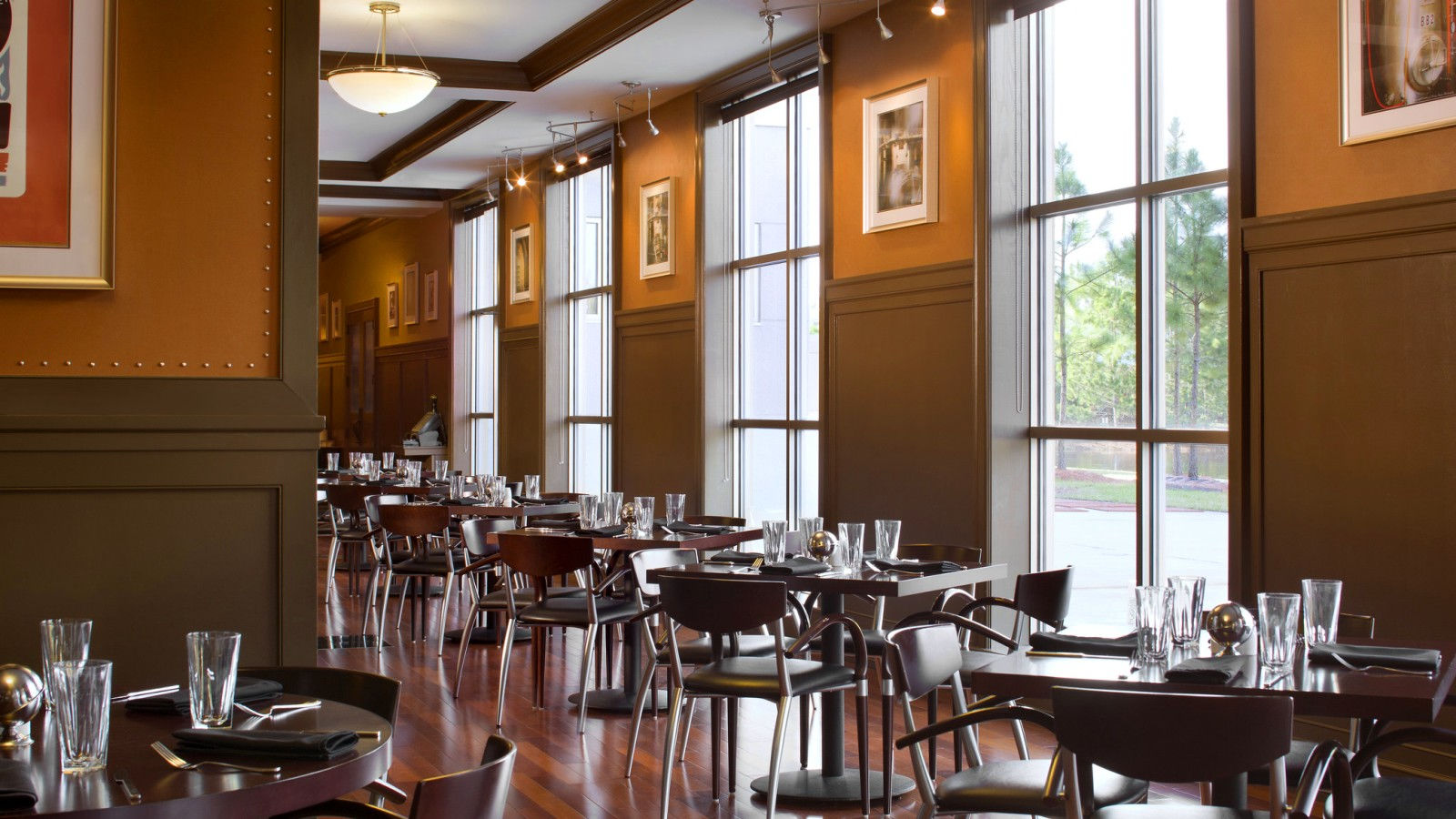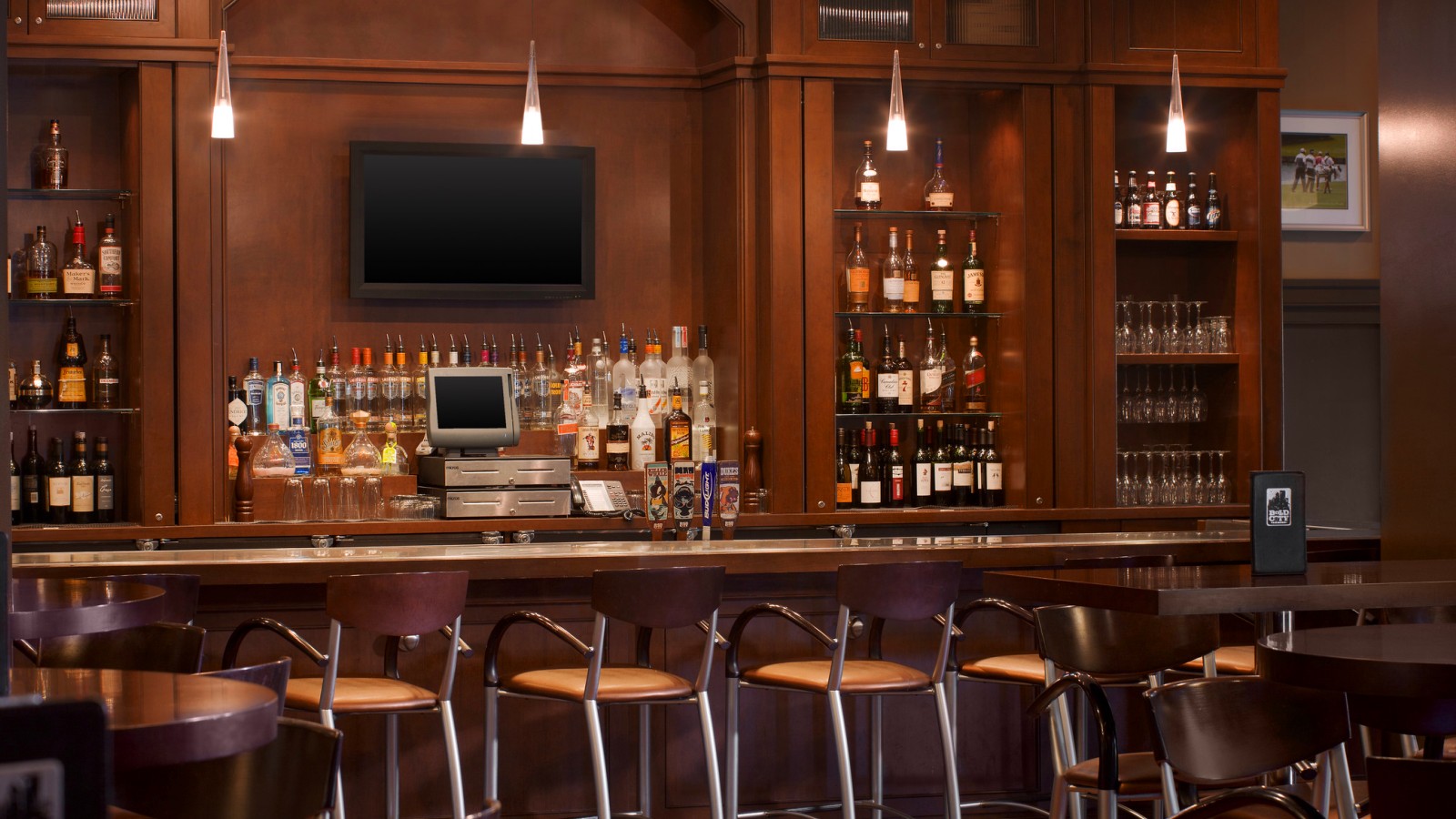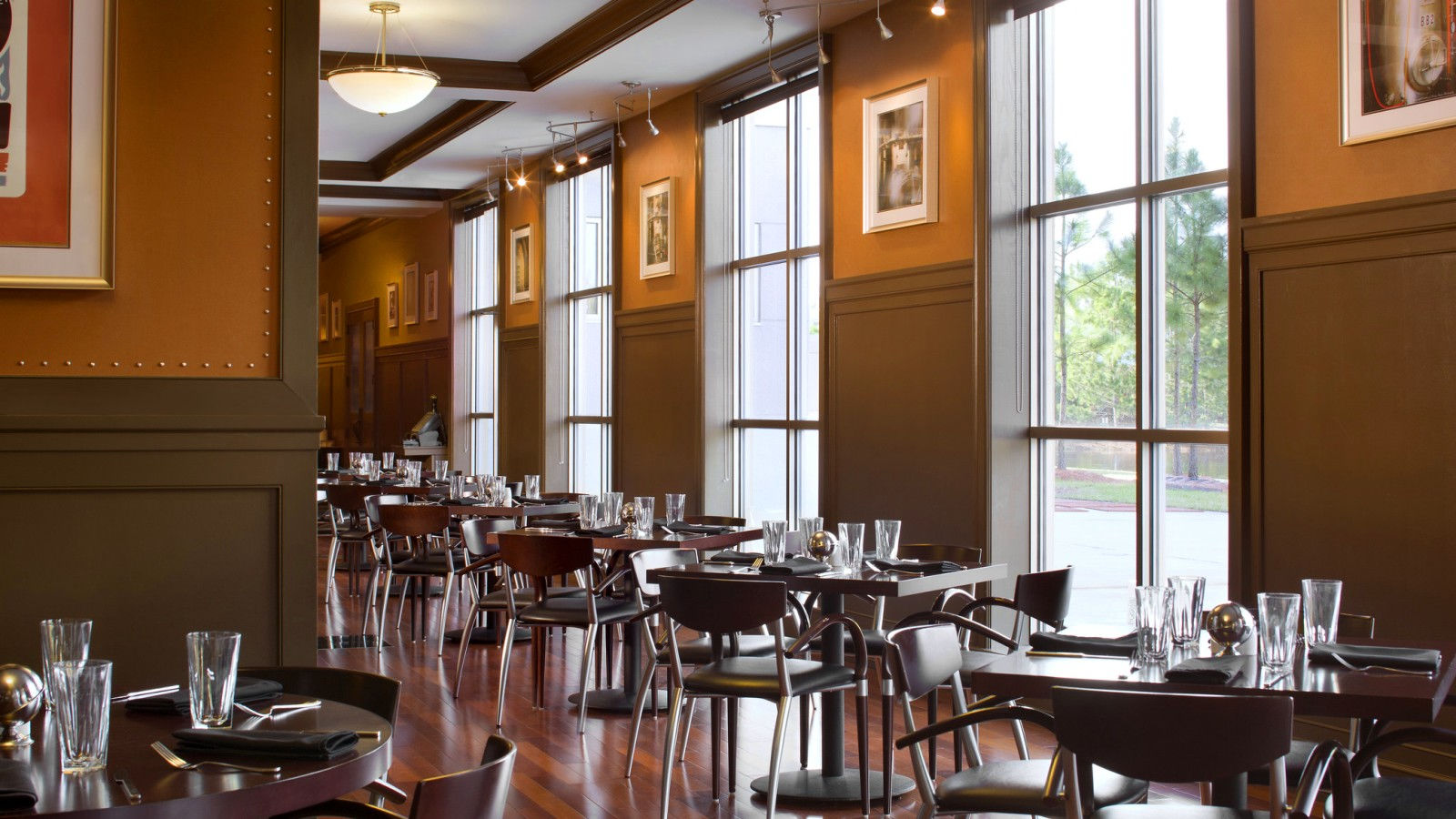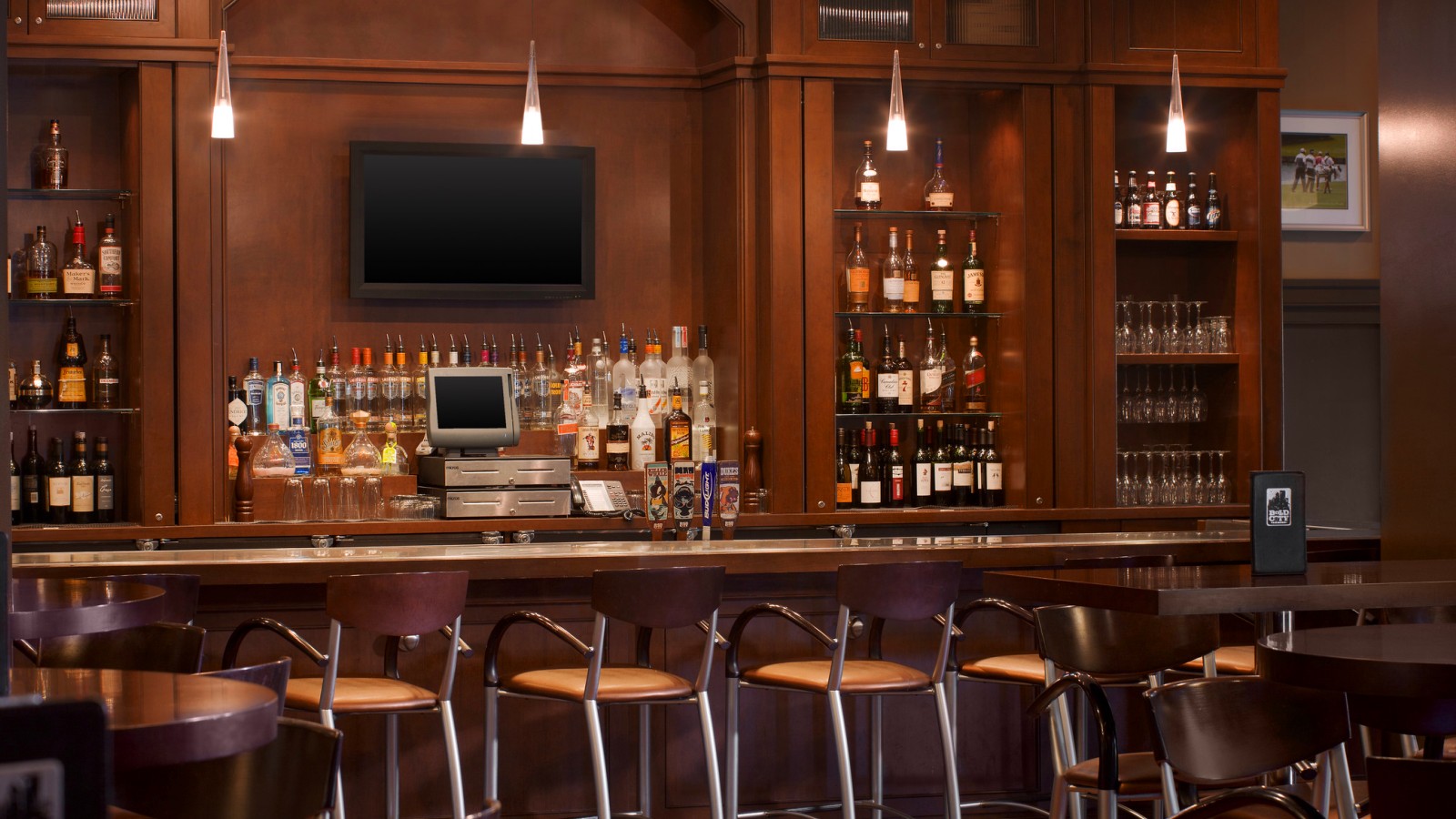 Enjoy our Jacksonville restaurant's delectable cuisine, featuring everything from gourmet salads and burgers to fresh specialty fish. No need to travel to discover great restaurants in Jacksonville; simply take a few steps from your guest room and enjoy fresh food, great local brews and a friendly environment at the Bold City Grill.
Hours:
Monday - Friday 6:00 AM - 11:00 PM
Saturday & Sunday 7:00 AM - 11:00 PM
Make a Reservation: (904) 380-8832
Beer on Tap
Bold City Brewery
Duke Cold Nose Brown Ale
Brown Ale
Bold City's #1 selling beer! A mild brown ale named after Duke, the owner's late, beloved boxer. This local favorite hints of chocolate and caramel with a nutty finish. A well balanced, flavorful brown ale that's perfect for any time of the year.
ABV: 5%
IBU's: 23
Mad Manatee IPA
American IPA
An American IPA loaded with high alpha acid hop varieties. A nice herbal aroma and citrus finish can be expected. IT'S AS BITTER AS A MAD MANATEE!
ABV: 5%
IBU's: 60
Killer Whale Cream Ale
Cream Ale
If you are tied to lagers, this ale may be for you. It's light, crisp and refreshing with no bitter after taste.
ABV: 4%
IBU's: 21
Featured Specialty Beer on Tap:
Barrel Aged Roxy's Finest Imperial Cream Ale
Imperial Cream Ale
Our Imperial Cream Ale was aged using High West Bourbon barrels. The final outcome… a golden color and smooth tasting cream ale with a hint of bourbon and subtle sweetness, and an 11% ABV.
ABV: 11%
IBU's: 21