Bold City Grill
SAVOR BOLD FLAVORS IN OUR SIGNATURE JACKSONVILLE RESTAURANT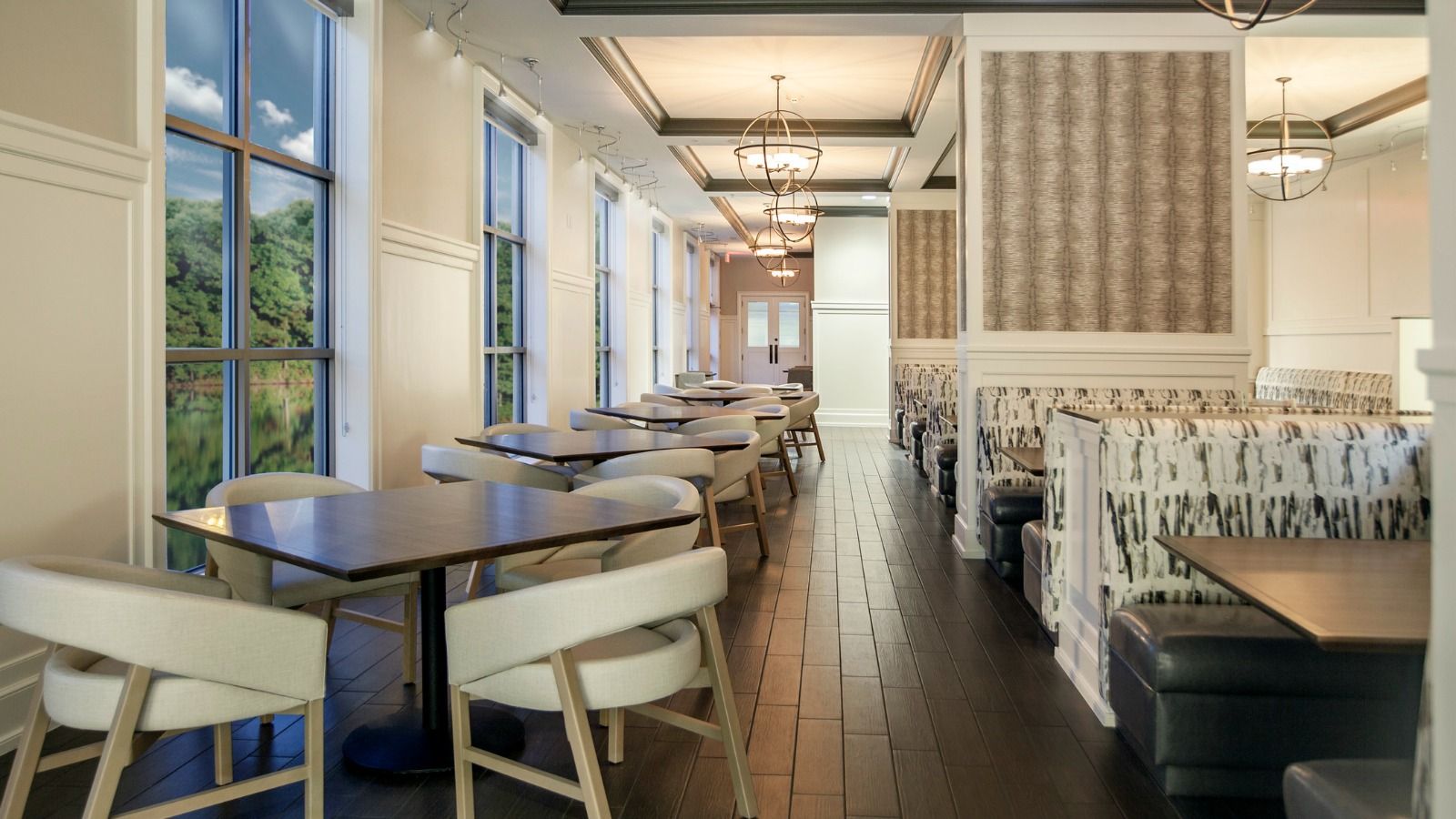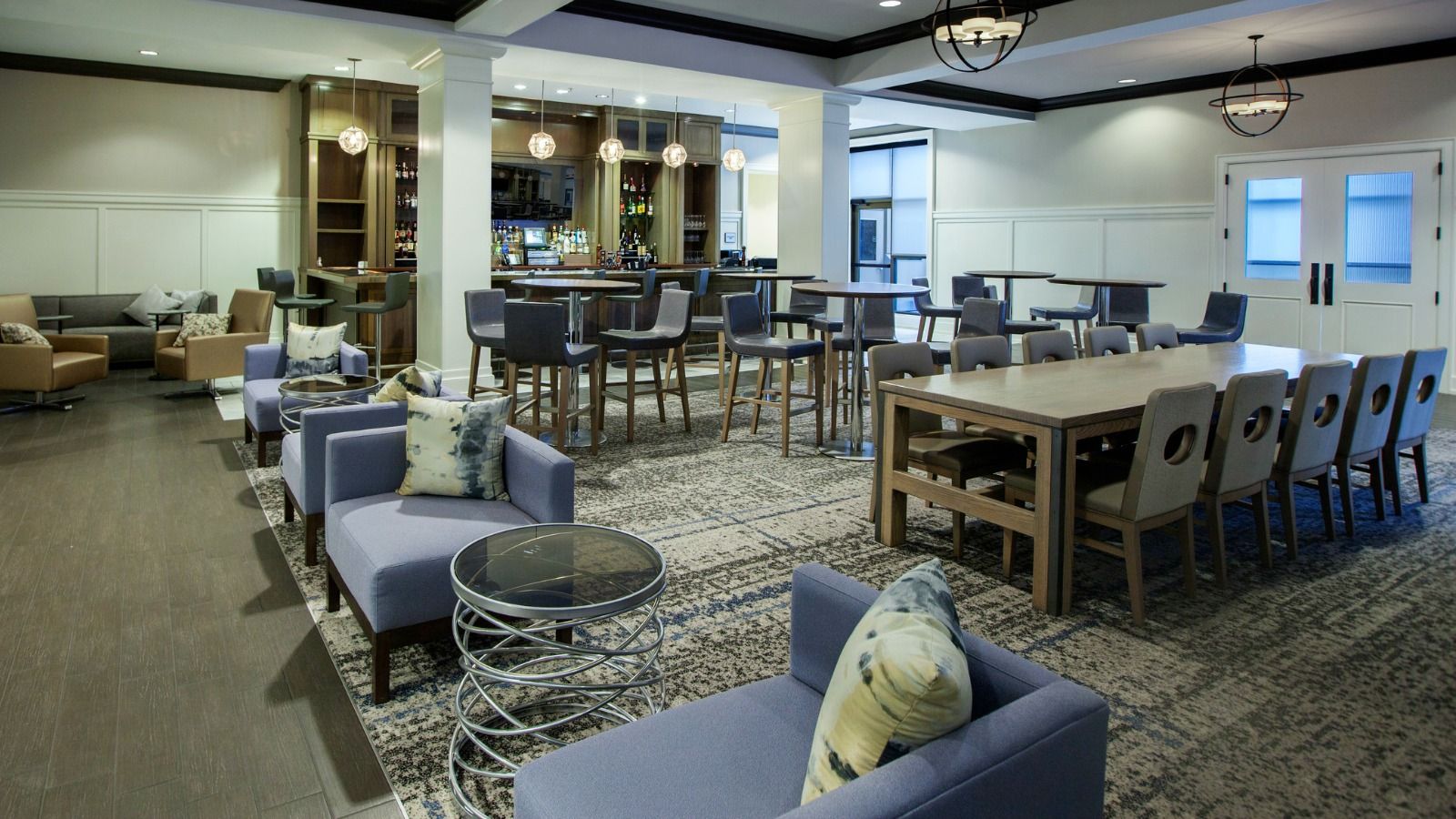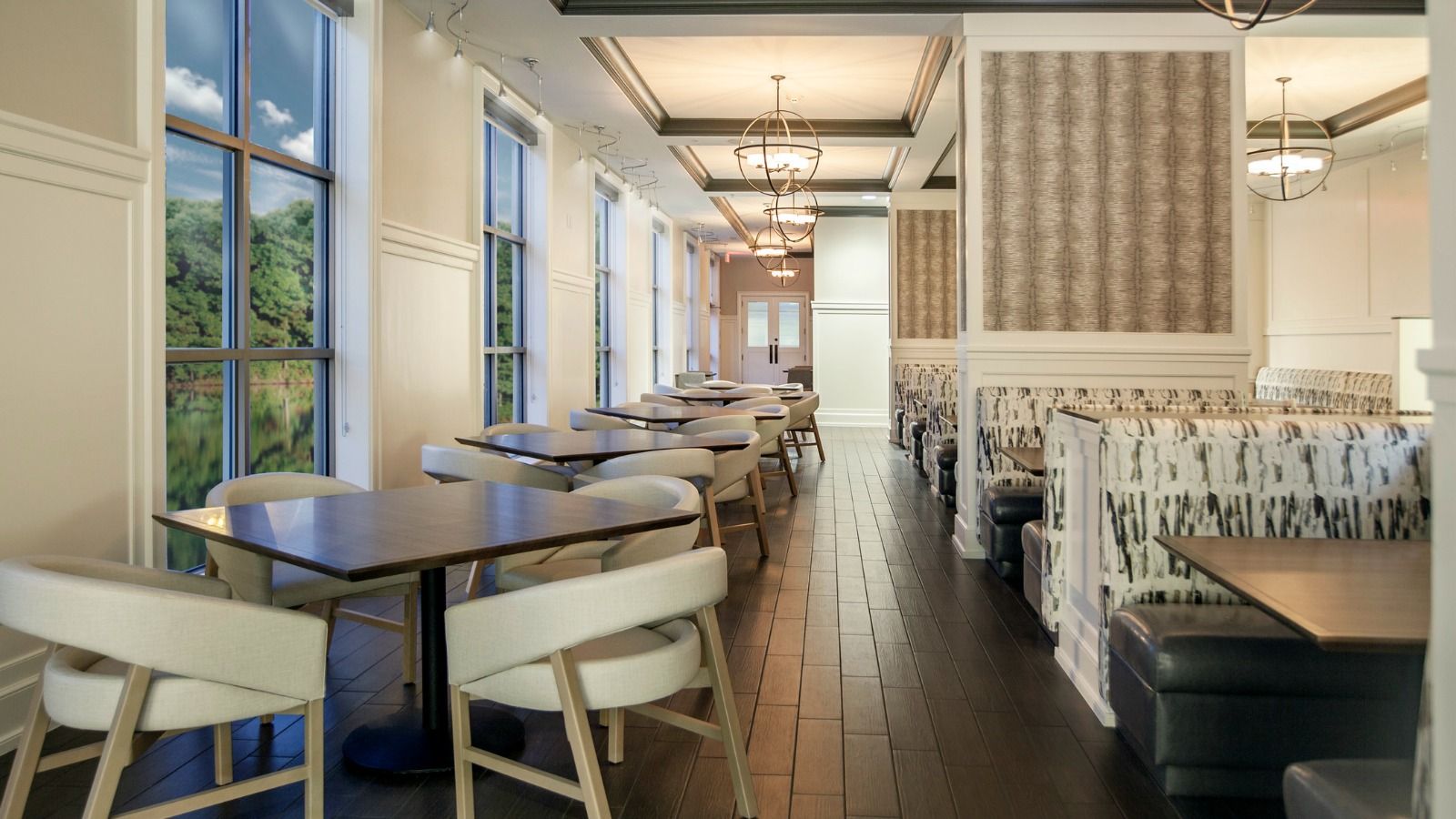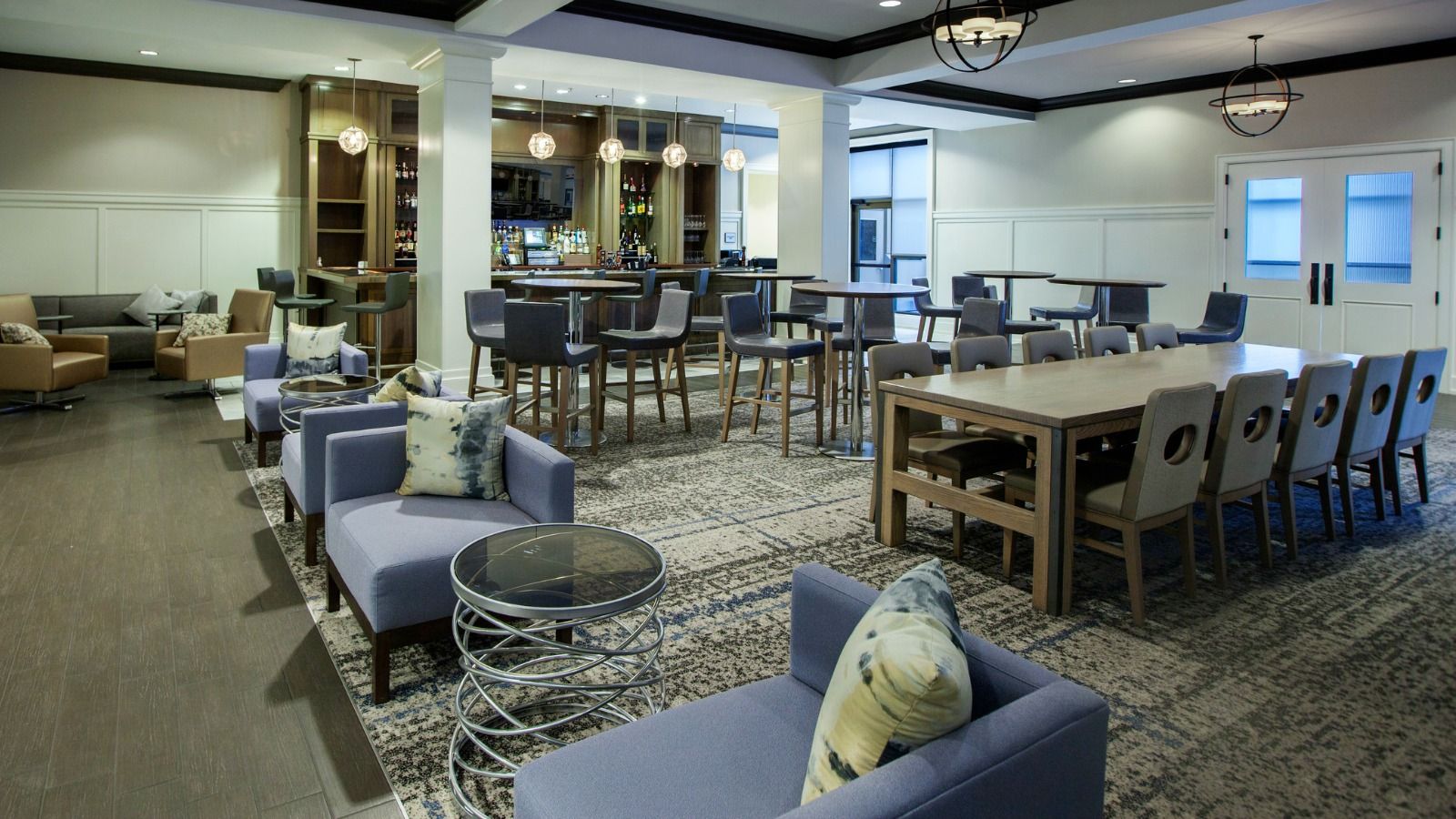 Experience mouthwatering all-day dining at Bold City Grill, the popular restaurant located in Sheraton Jacksonville Hotel. Whether you're craving a craft beer and a light bite, an inventive take on a traditional Wedge Salad, or delicious "Big Plate" cuisine like Blackened Mahi-Mahi, Bold City Grill has a bit of something for everyone in Jacksonville, Florida.
Bold City Grill Lunch & Dinner Menu
Hours:
Monday - Friday 6:30 AM - 11:00 PM
Saturday & Sunday 7:00 AM - 11:00 PM
Make a Reservation: (904) 380-8832
Beer on Tap: Bold City Brewery
Featured Specialty Beer on Tap:
Scream Sicle
This brew uses big fat bourbon vanilla beans, sweet orange peel and a bit of milk sugar to achieve that flavor we all knew as a kid, an ice cold Creamsicle Popsicle!
Just like the Popsicle, this brew is great on a hot Florida day. Super drinkable with a low enough ABV you can enjoy a few!
ABV: 4.5%
IBUs: 21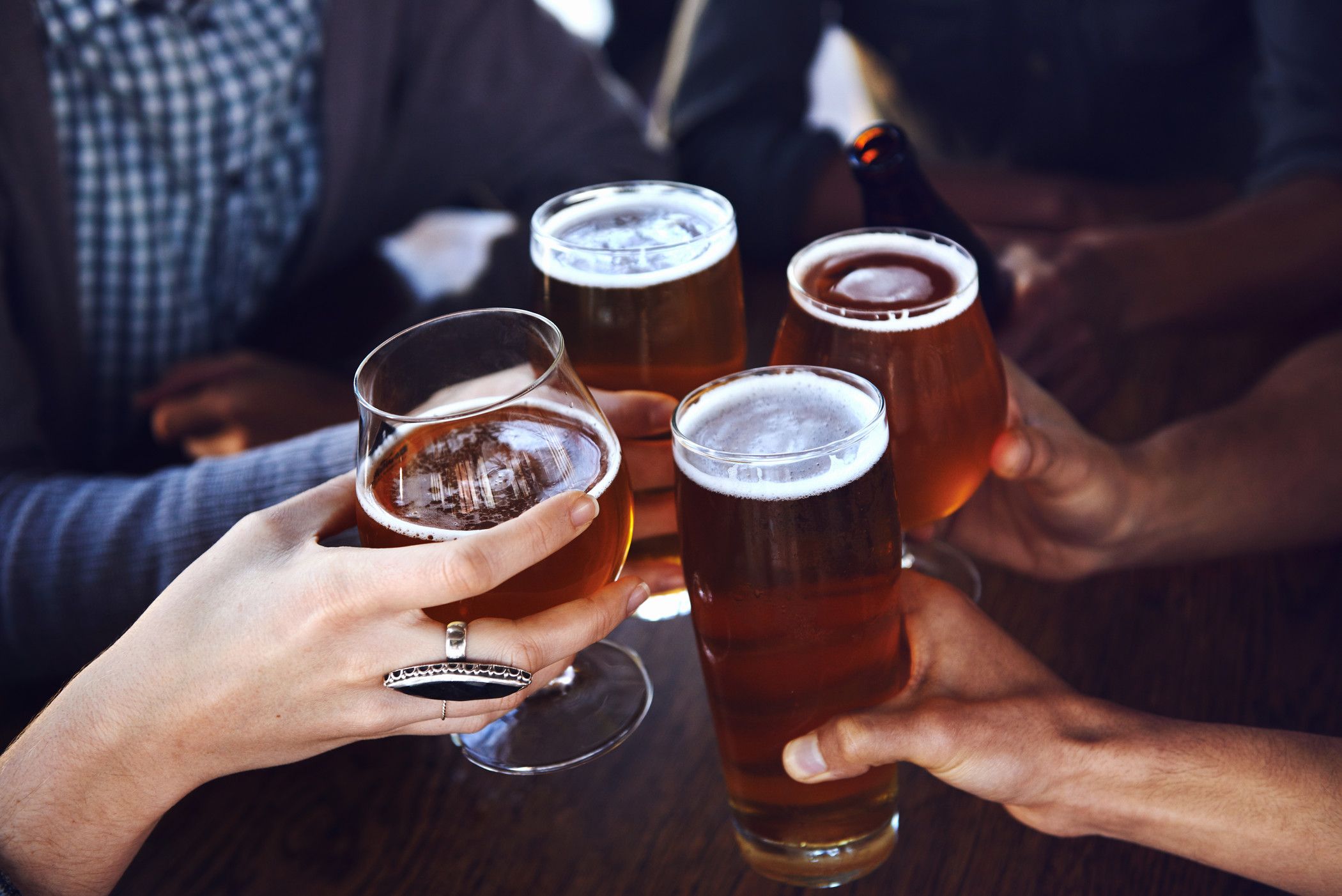 Duke Cold Nose Brown Ale
Brown Ale
Bold City's #1 selling beer! A mild brown ale named after Duke, the owner's late, beloved boxer. This local favorite hints of chocolate and caramel with a nutty finish. A well balanced, flavorful brown ale that's perfect for any time of the year.
ABV: 5%
IBU's: 23
Mad Manatee IPA
American IPA
An American IPA loaded with high alpha acid hop varieties. A nice herbal aroma and citrus finish can be expected. IT'S AS BITTER AS A MAD MANATEE!
ABV: 5%
IBU's: 60
Killer Whale Cream Ale
Cream Ale
If you are tied to lagers, this ale may be for you. It's light, crisp and refreshing with no bitter after taste.
ABV: 4%
IBU's: 21